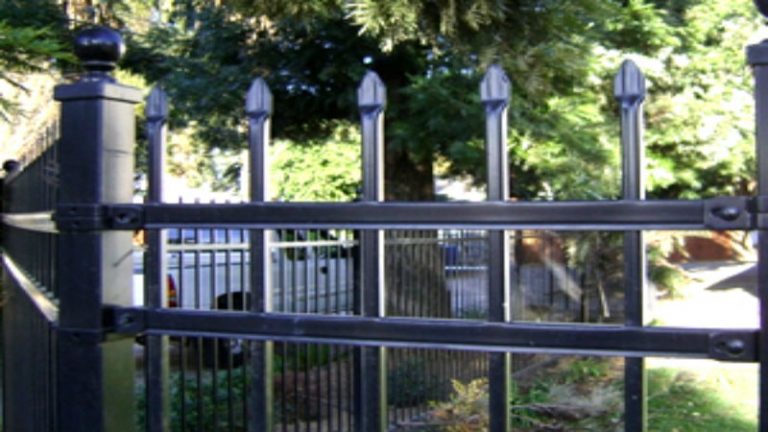 Important Reasons to Add Designer Gates to Your Property's Fence Line
Designer Gates: Add Instant Protection and Style to your Property
Gates and fences have been a staple in people's lives for hundreds of years. In their earliest forms they were simply meant to show property lines and keep livestock in a contained area, but with progression of society they soon become essentials to providing your home and family with protection and security.
These products have continued to evolve and are now being used to enhance home design, beauty, and value. Designer gates are becoming more and more common in every property and can be the exact addition you've been looking for.
When beginning the process of adding a designer gate to your property you'll want to find a highly experience company that can help you make your design come to life.
Finding the Right Company
When you're installing gates and fences on your property, you want to be sure to use a company that is able to help guide you through the process. There are many variables that need to be taken into consideration for each project. You'll need to decide what material you'd like to use, the design of your gate, what additions you need added, what direction it needs to swing, and much more.
Having a company that can help answer all of your questions and know exactly what your property needs will make this process much easier for you. Working with an experienced company will also guarantee that you're getting premier materials that will last for years to come. If your gate isn't installed properly it can end up becoming a huge headache later down the line.
Designing Your Gate
When you're selecting the company you want to use, you'll want to take your design goals into consideration. Do you want your gate to match the existing design of your home? Do you have an exact style you want to match? Do you have reference photos? Or are you maybe not sure where to start.
With the right company that won't be an issue, request to visit the company's showroom and see their past project portfolio. This will help you get a better idea of what you'd like your final product to look like, if you bring in photos of your property they can give you advice about what would look and fit best on your property.
The best thing about using a designer gate is that it can be customized to whatever you would like.
Adding Curb Value
Another huge benefit of adding a designer gate to your property is the value it will bring. Making an investment in a gate will add to the curb appeal of your home, and the value of the gate will continue to increase as they become popular and common in home design.
Find out more about designer gates online. Go to mulhollandbrand.com today.